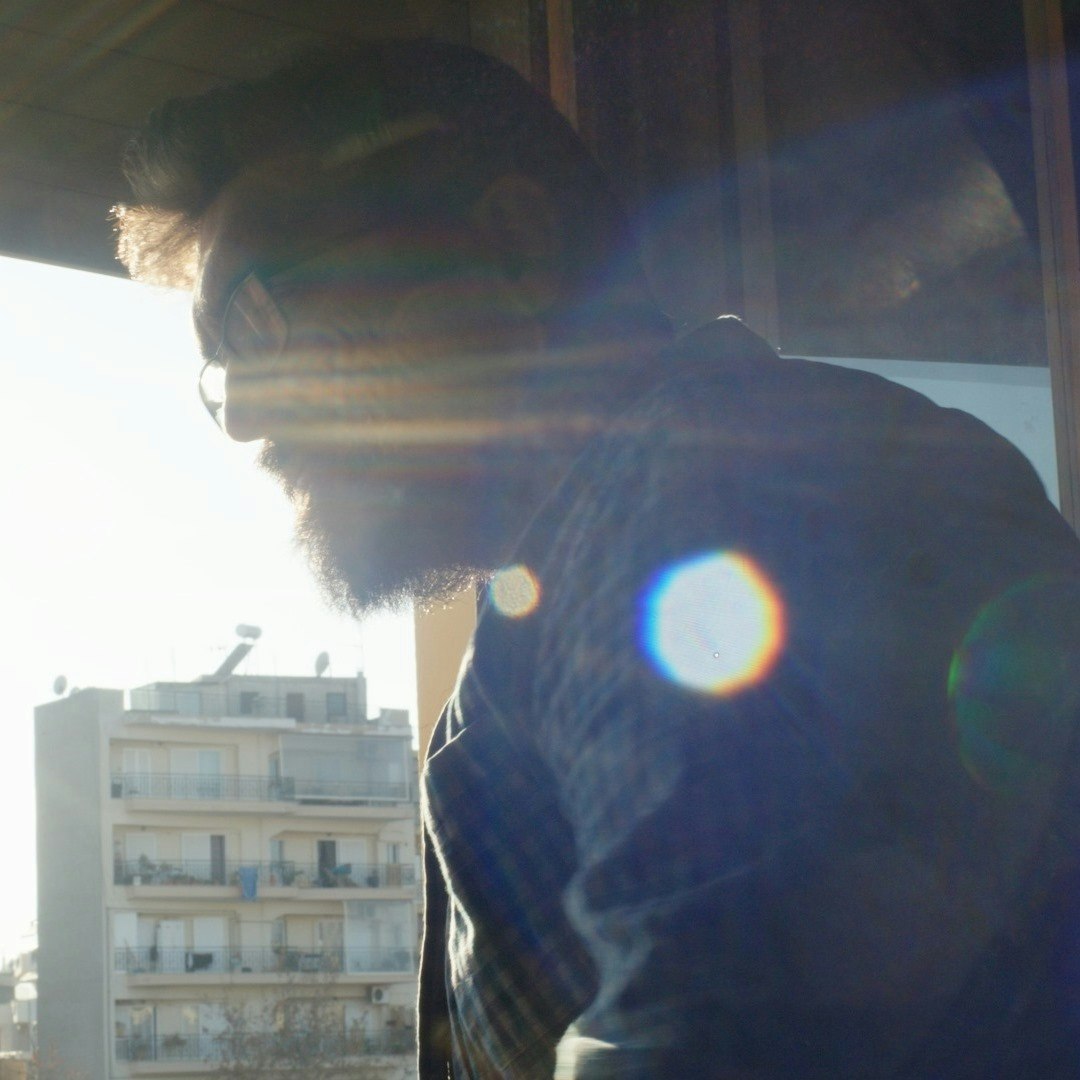 Mihalis Gkatzogias is a cinematographer based in Athens Greece. He graduated from the "Film Department" of the Fine Arts Faculty of the Aristotle University of Thessaloniki. He has also a degree in "Computer Studies" and this background encouraged him to explore digital image acquisition, without avoiding getting technical.
Mihalis shot various short and feature films, documentaries, and commercials as a director of photography, and has experience in color grading as well.
His style adapts to the needs of each narration. He thinks that light and darkness are equally useful narrative tools. Operating the camera on his own is a choice that brings him closer to the actors and to the true emotions evoked by the scene. He enjoys handheld shots and he is the Easyrig Ambassador in Greece.
---
Ο Μιχάλης Γκατζόγιας ζει στην Αθήνα και εργάζεται ως διευθυντής φωτογραφίας σε κινηματογραφικές ταινίες και ντοκιμαντέρ. Σπούδασε Κινηματογράφο στη Σχολή Καλών Τεχνών του ΑΠΘ. Τον ενθουσιάζει ακόμη η νιότη μιας τέχνης μόλις 120 ετών που ανάμεσα στο θέαμα και το εμπόρευμα προσπαθεί ακόμη να εκπλήσσει τον θεατή και να φτιάχνει εμπειρίες μέσα από εικόνες.
Παράλληλα με τη διεύθυνση φωτογραφίας, καταγράφει την πορεία του και τις εμπειρίες του από τη βιομηχανία του κινηματογράφου μέσα στο ιστολόγιο του, μέσα από ίσως βαρετά για τους περισσότερους τεχνικά άρθρα αλλά και αναλύσεις της καλλιτεχνικής του προσέγγισης που πιθανόν να μην ενδιαφέρουν κανέναν παρά μόνο συναδέλφους κινηματογραφιστές ή ιστορικούς του μέλλοντος.